We're all human.
We get up each day with a job to do and joys to experience. Sometimes it can feel like a solo gig, but when we take time to observe the world around us? Well, it's easy to see that we really are all connected within a big, juicy ecosystem. And when we harness our collective energy, problem-solving becomes easier and more fun. Because we believe humans operate better together.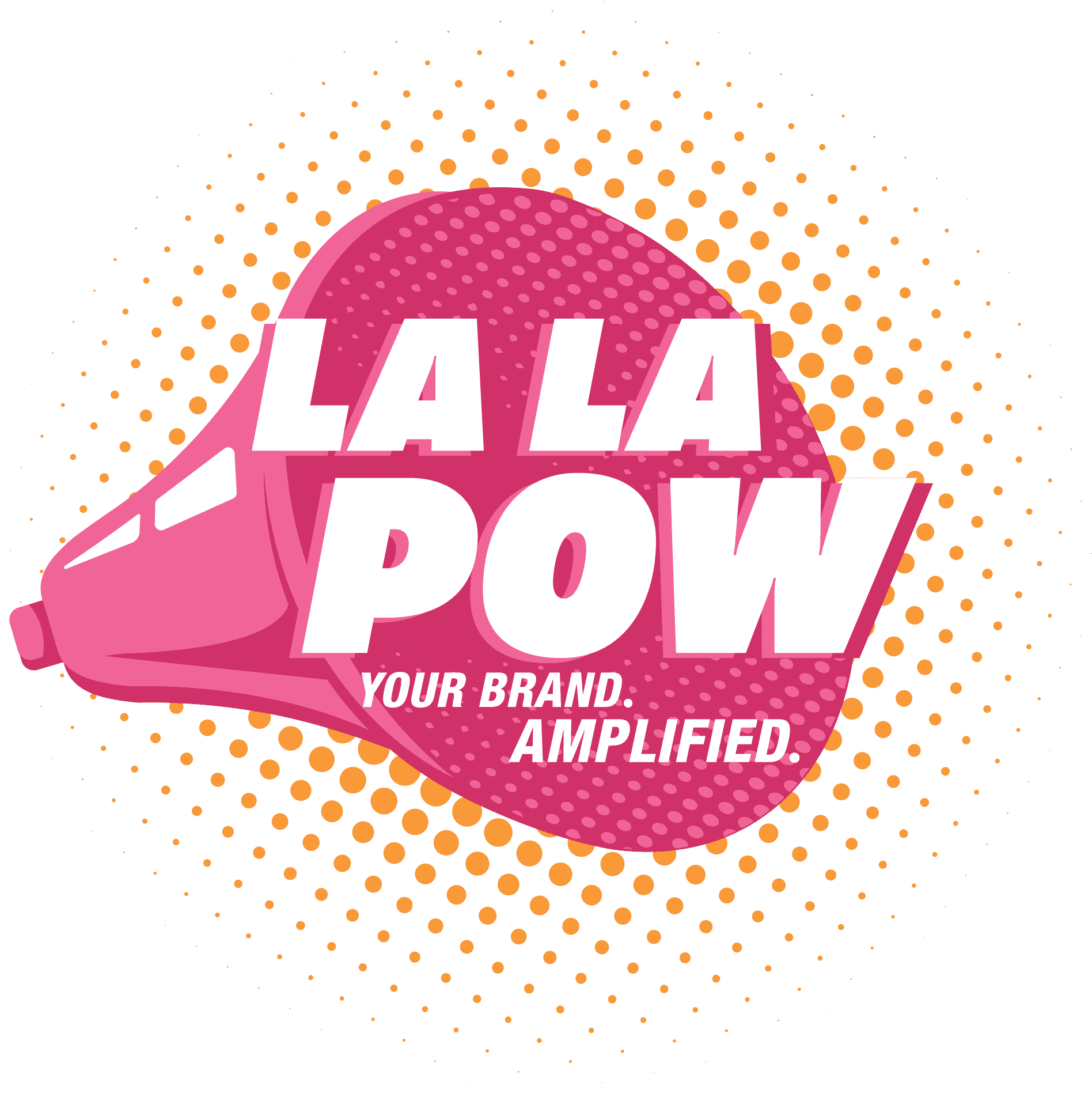 At LaLaPow, we know that the best end result starts with building relationships. When you work with us, you've got our branding expertise and coaching in your corner. We love a good brainstorming session, and nothing beats that warm, fuzzy feeling when we're all aligned.
But you didn't choose us to run a mutual admiration society. We believe in real talk and shooting straight. So, we offer course corrections with compassion. Because that's what good coaches do.
We want you to get curious about what lies beyond the comfort zone, and then we create a roadmap to get you there. We love a good road trip, don't you? And road trips are much more fun with friends.
So, gas up, grab the snacks, and crank the tunes.
Let's go!