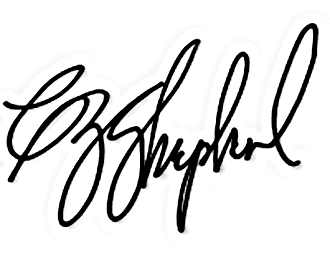 Launching the Luminous: Cathy M. Shepherd Glass Art
Dallas-based glass artist Cathy Shepherd creates stunning glass art sculptures for a diverse roster of private, corporate, and gallery clientele around the world. Cathy wanted to overhaul her website, establish a social media presence, and make connections with art consultants specializing in placing art in healthcare facilities.
Website overhaul, including large-scale gallery inventory project and addition of online shop
Social media strategy and implementation, including Pinterest
Email marketing/networking campaign to generate connections and business with healthcare art consultants
RESULTS
Client received a sale from an unknown buyer via the website's new online shop on first day it launched.
Pinterest Ad campaign generating average of 50K impressions for every $50 spend. 300 unique website visits.
Cathy Shepherd
"Initially, LaLaPow redesigned my website to be a stunning showcase for my artwork. Laura and Kristi went above and beyond my expectations. Our recent project included a boost of my online presence through various social media networks. Plus, the LaLaPow team came up with a creative way for me to feature my art in a new Shop page on my website. Once again, their work has proven spectacular. In fact, I received a sale the day my Shop was launched! LalaPow is patient, professional, and created a custom package specific to my product."
Cathy Shepherd
Glass Artist